Reviews
Painting Company Reviews Near Independence
If you'd like to have the best painters in Independence, North Kansas City, Lee's Summit, Liberty, Blue Springs and surrounding areas paint your house, give Precise Image Painting a call today. We work hard to ensure that we exceed all customer expectations. With every painting project, we strive to be considered the best painters in Independence, MO, and the surrounding area. But don't just take our word for it, read our house painting reviews below and see what our customers have to say.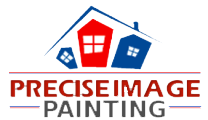 Trey and his crew were great to work with! If your in the area and need any painting work performed be sure to give Trey a shoot at giving you a free estimate! They do all types of repairs and painting ie: wood repair, interior-exterior painting, and Christmas light hanging! They are a one stop business to fit all your needs from top to bottom! Trey and his crew have a eye for perfection and work hard to get the job done right as fast as possible! I gave them 5 stars because they were so professional and polite to my wife and I and cleaned up after they were done! Great service at a reasonable price!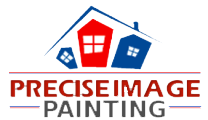 My name is Robert and I'm a property manager with Quality Homes Property Management. One of the toughest jobs I have is finding affordable, reliable contractors. Trey (the boss) was absolutely awesome to work with and he also had the best bid for the job we needed done. The house looked great, no paint spilled anywhere and the house looks great! We will be using them for all our painting jobs...we are very satisfied and happy with their work!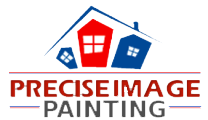 Thanks Trey @ Precise Imaging for doing a great job on my exterior paint. My house was completed less than a day and Trey made sure I was satisfied with the color and quality. Good job Team! I would definitely recommend this company to anyone wanting to be the "eye candy" of their neighborhood.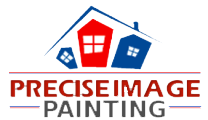 Very professional,. Did a great job. Highly recommend.
Precise Image Painting can help you improve the look of your home at a fraction of the time that it would take you to do it yourself and at a very reasonable price. We'll work closely with you to understand the exact cost of painting your house right down to the smallest detail.
Get the best house painters in the Independence, MO area, and choose Precise Image Painting for your next house painting project. We'll make it our goal to make you so happy with our work your review will be the next positive customer review that we feature. We'll be happy to give you a free quote. Call us today at 816-612-7798, or request a free estimate using our web form.